The Institute of Electrical and Electronics Engineering (IEEE) at USC aims to connect students with Electrical Engineering / Computer Science related careers.
I have been the Design Chair of IEEE at USC since Freshman year. Basically, my job is to:
Keep a record of the club's accomplishments and activities for the year by designing a 60-page annual End of Year Report as a summary for the club with Adobe Indesign and Photoshop;

Design club promotional materials, including event brochures, flyers, and Facebook cover;

Shoot and post-edit photos for various IEEE events on a weekly basis.
Branding Guidelines
In Fall 2017, I redesigned the entire branding guidelines for USC IEEE.
More content coming soon!
End of Year Report
I have been in charge of IEEE's End of Year Report in both editions of 2015-2016 and 2016-2017. The report is around 100 pages, and it aims at summarize what the club did in the past year at an annual basis.
Here are some page layouts that are done by me:
(All using Adobe InDesign)
Photos
I took all of the clubs' official event photo, as well as each team member's professional headshots. All photos are taken with Nikon D810 with 24-70mm lens, and post-edited by Adobe lightroom.
Here is a showcase of some of the photos: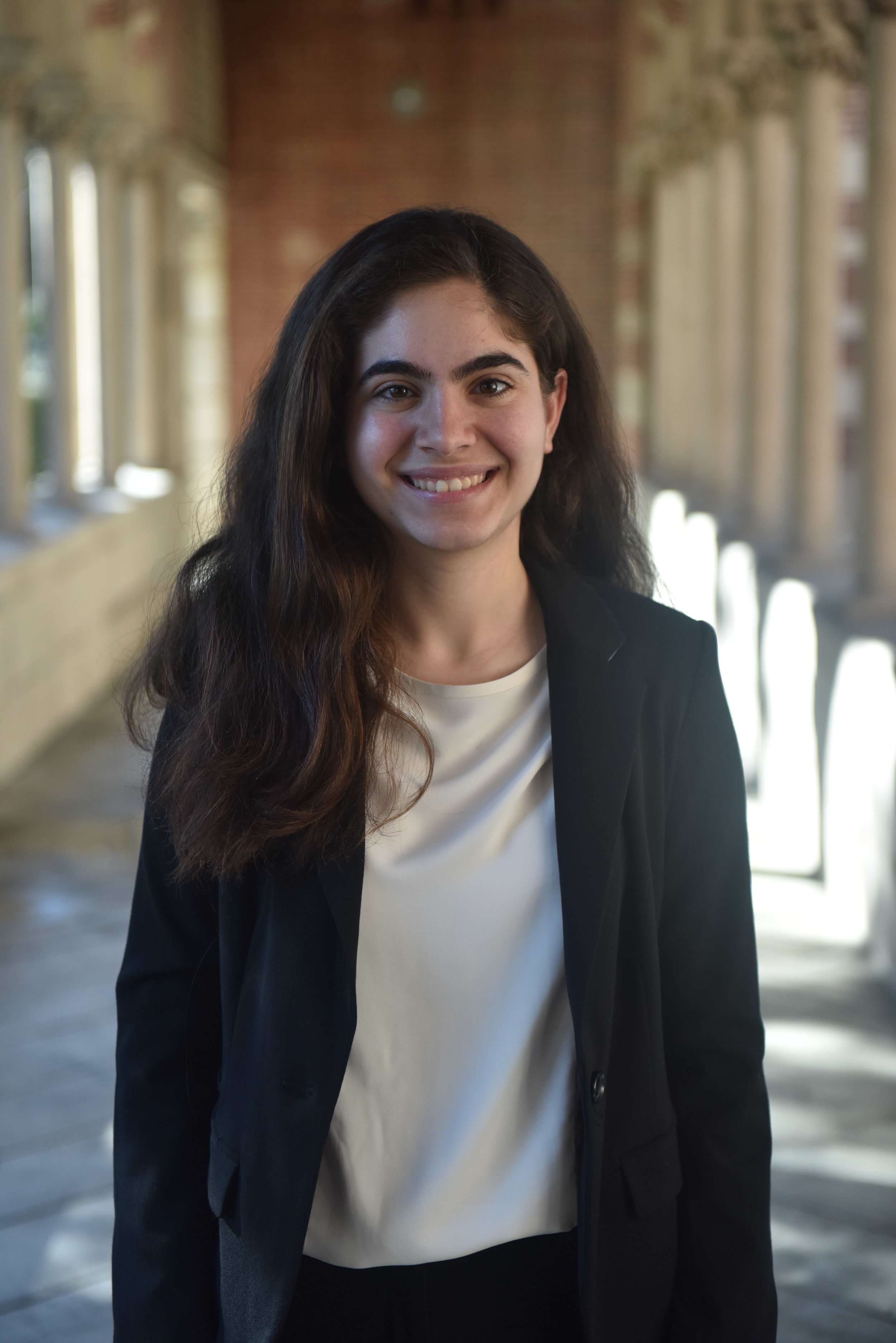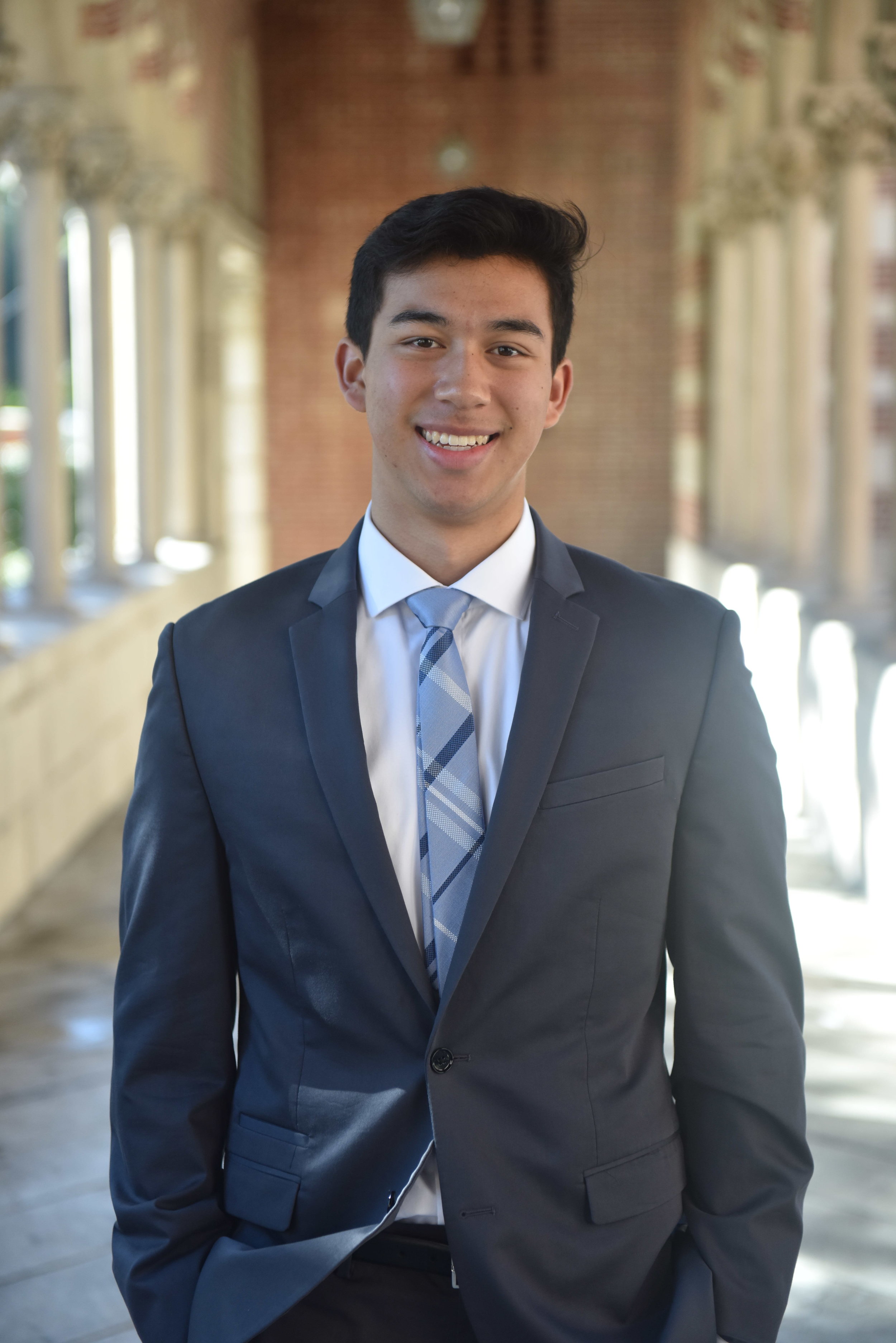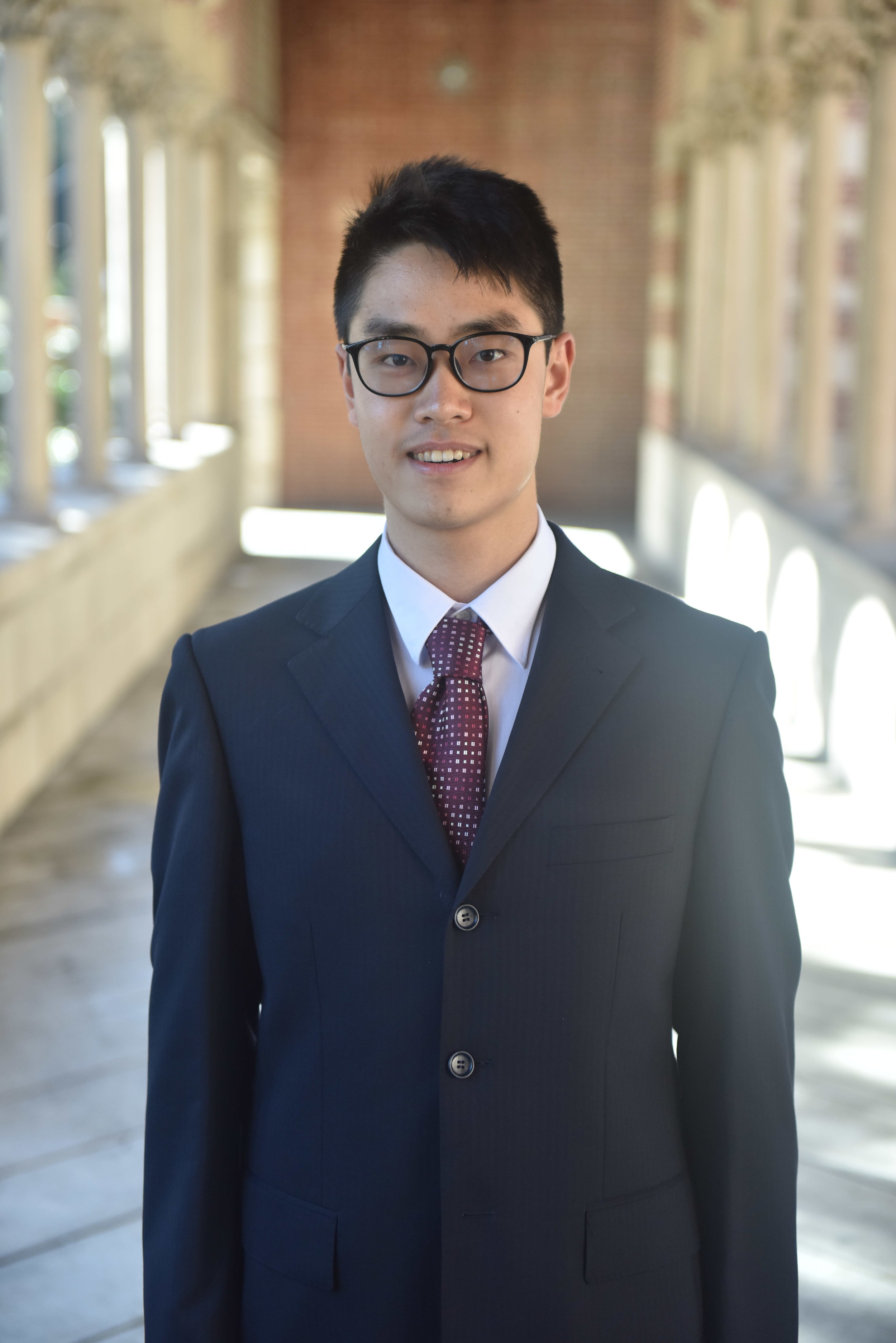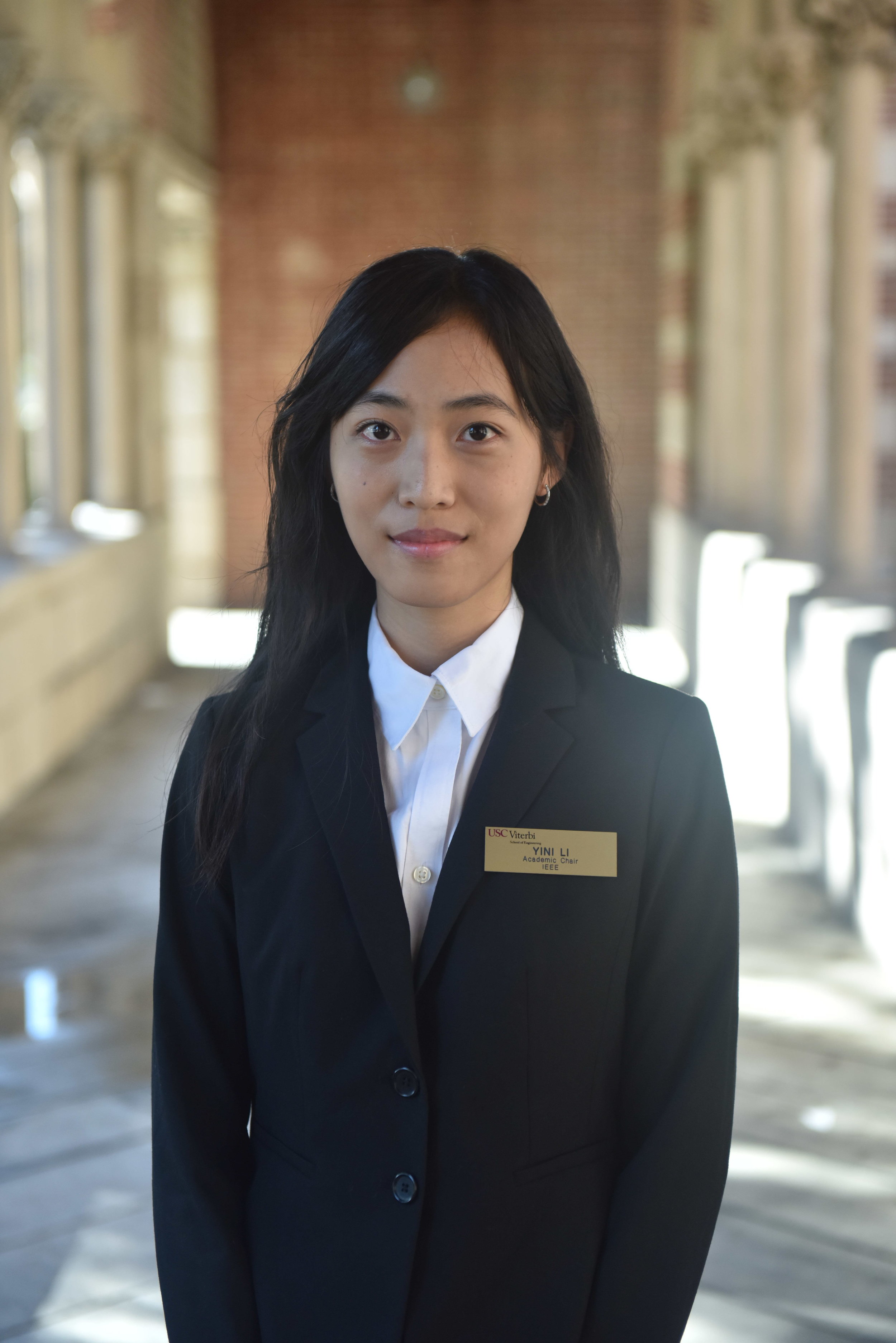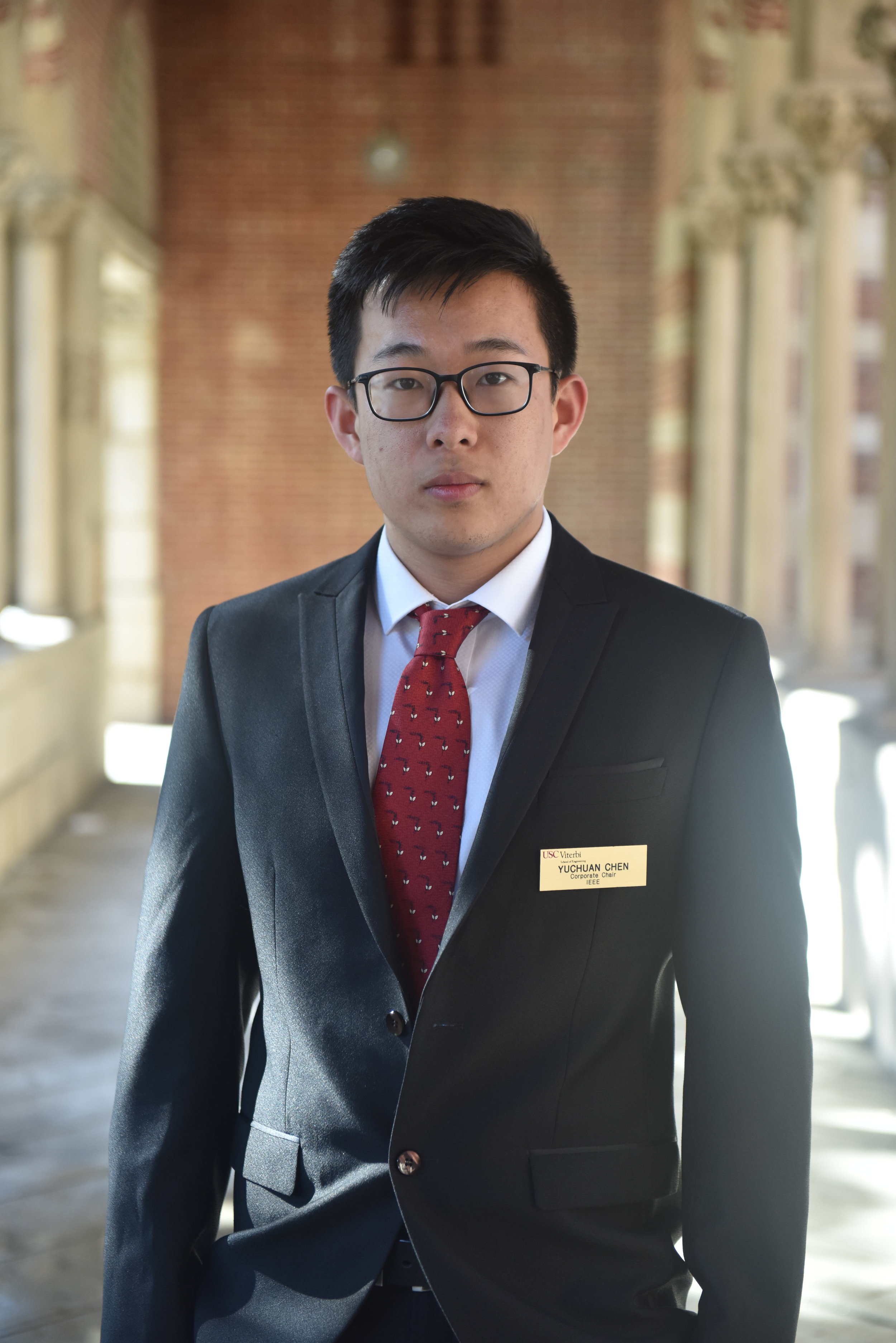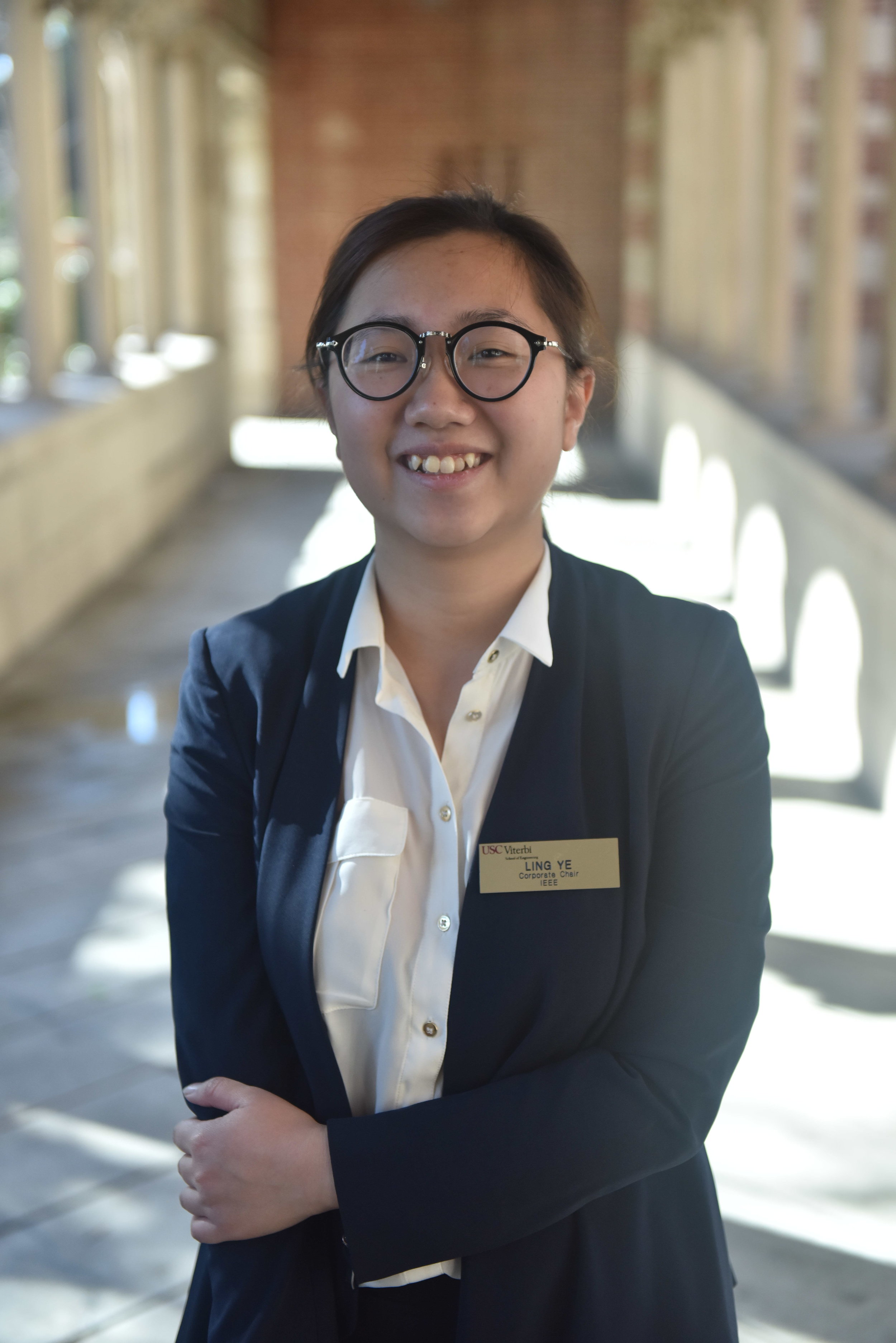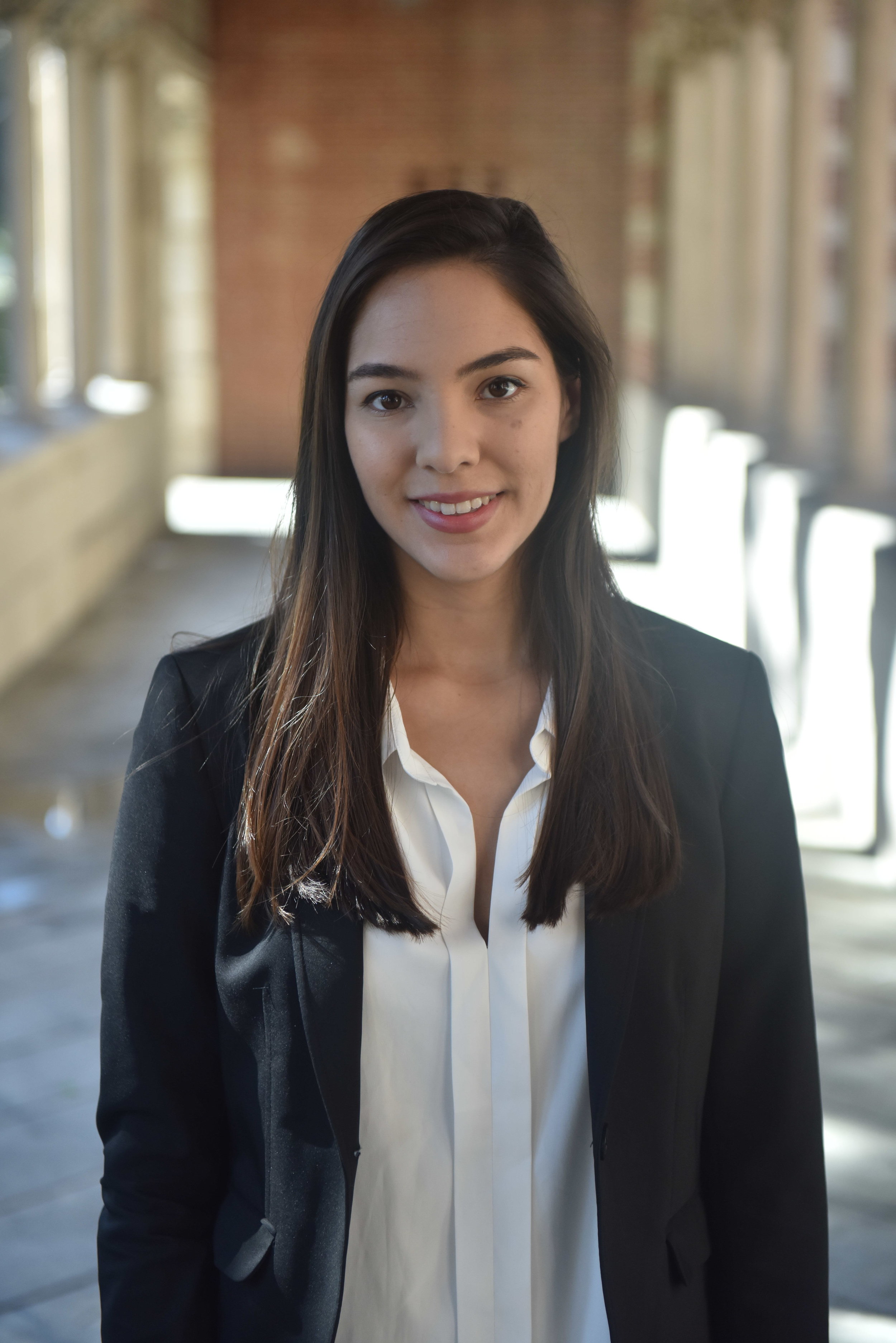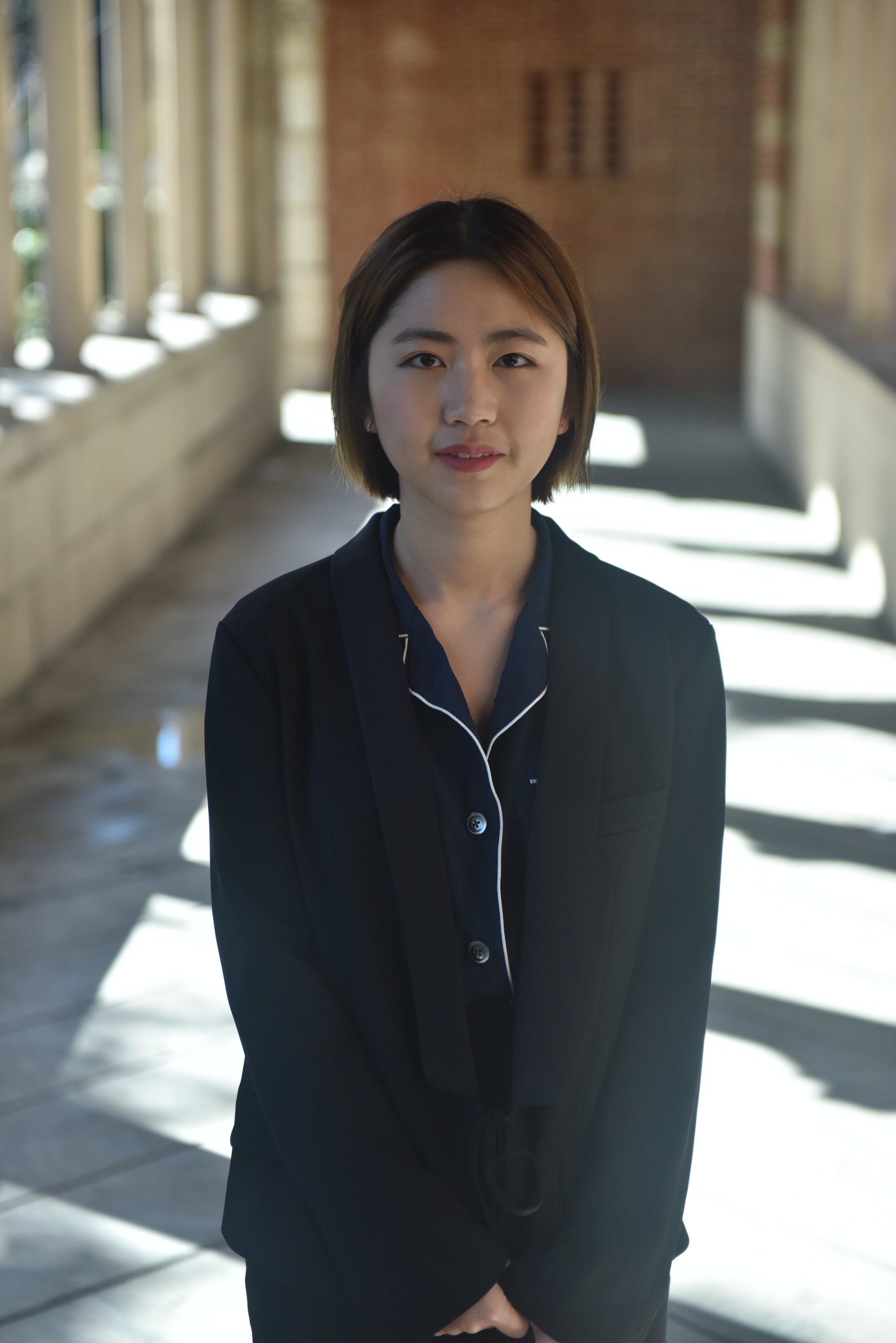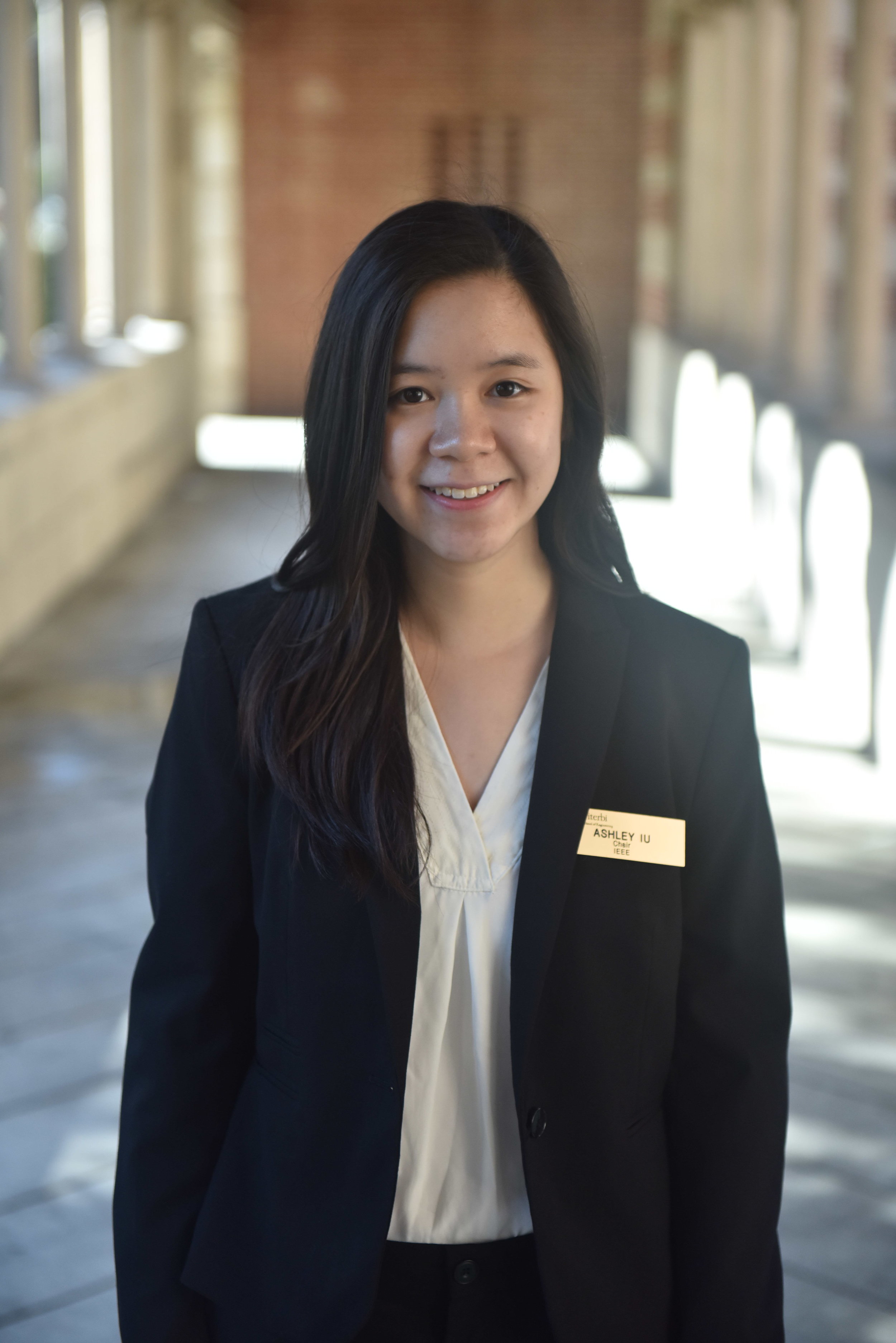 Shout out to IEEE at USC which has always been a family to me!